About
Intelwatch is dedicated to research, policy work and advocacy to strengthen public oversight of state and private intelligence agencies in Southern Africa and around the world.
Founded in 2022 in South Africa, Intelwatch aims to build on the work of the Media Policy and Democracy Project, a research collaboration between two South African universities from 2012 to 2023, which included a focus area on surveillance and online rights.
Based in the global South but working internationally, we aim to promote democratic oversight of intelligence and surveillance, monitor and report on surveillance activities, raise awareness and provide education about the dangers of undemocratic intelligence and surveillance activities, and advocate for effective oversight of surveillance laws, policies, and practices.

We support research and journalism, engage with policymakers, and build capacity with civil society to achieve our objectives. We work to ensure that laws, policies, and practices relating to intelligence and surveillance protect fundamental rights and freedoms and that victims of unaccountable intelligence and surveillance activities have recourse to justice.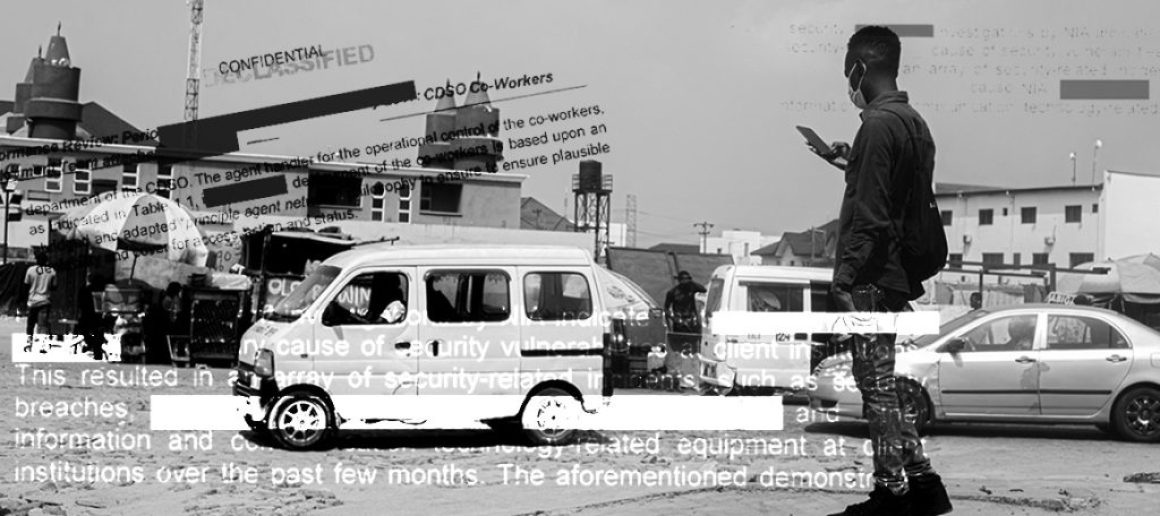 Our people
In its founding phase, Intelwatch is governed by a volunteer board of researchers and activists focused on public oversight, accountability, and the civic space. Intelwatch currently operates through a secretariat model coordinated by its partner organisation ALT Advisory, and one full-time staff member.