Fixing surveillance laws
Find out more about Intelwatch's advocacy, events, and other activities.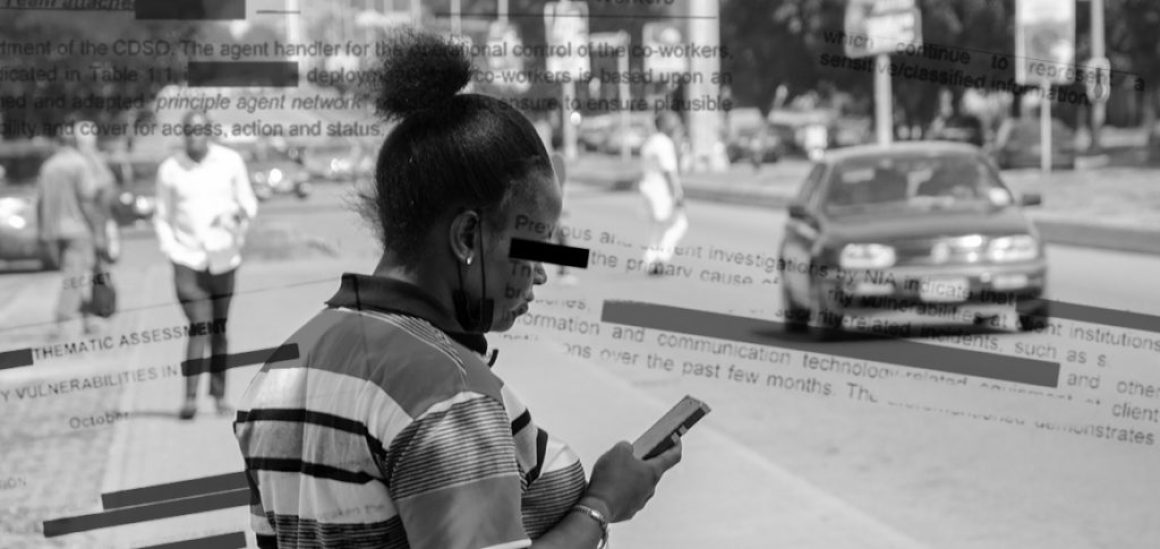 We work on securing reforms to surveillance laws and policies in order to ensure they protect human rights and democratic principles, and meet international best practice. We also work with local partners to build public awareness and knowledge of current practices and concerns regarding surveillance and intelligence operations and to support local efforts to push for policy and law reform.
Key focus: South Africa's interception law, RICA. In 2021, the Constitutional Court declared various aspects of RICA to be unconstitutional, in a case brought by investigative nonprofit amaBhungane.
Intelwatch mailing list
Sign up to get occasional news and briefings on intelligence oversight and surveillance reform in Southern Africa and beyond.