Research
This report examines the need for legal reforms to introduce financial oversight and accountability for South Africa's State Security Agency.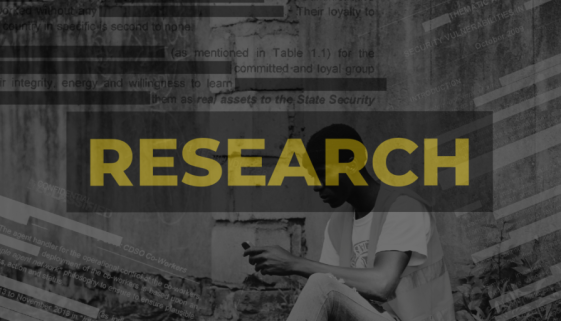 This report has been prepared to inform the RICA reform effort that was sparked by the Constitutional Court's order in AmaBhungane.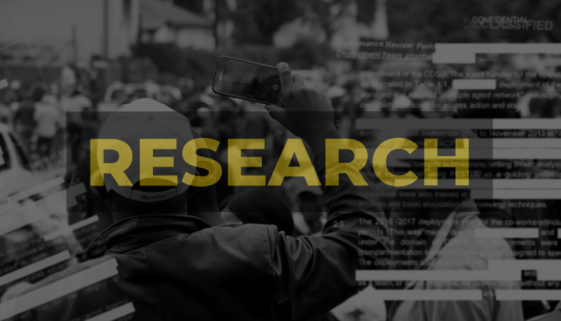 This supplementary report on reforming communication surveillance in South Africa sets out additional information about the section 205 "loophole" which needs to be addressed in efforts to reform RICA.